Sports, activities and attractions
Trust our staff to find out what activities are available during your stay.
The Resort Hotel Tamerici offers exclusive experiences to get to know and explore the Island of Elba.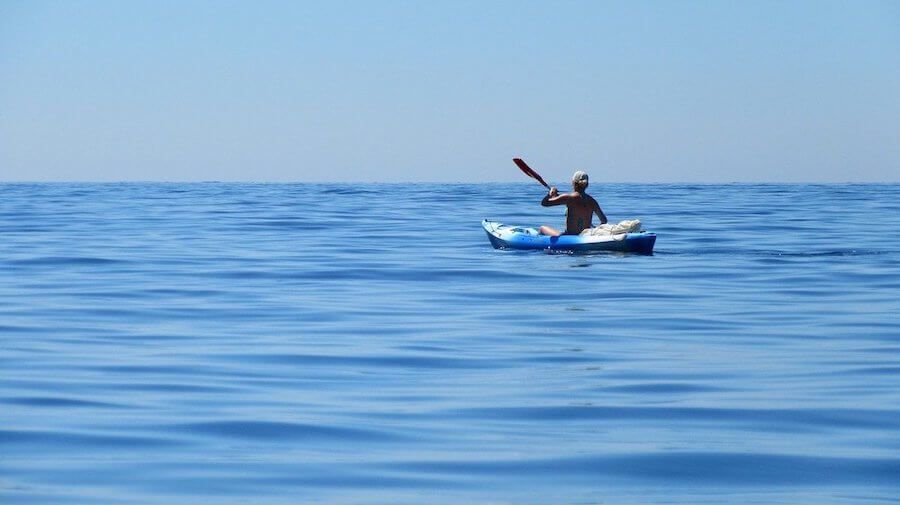 The Island of Elba with its 147 kilometers of coastline, provides tourists with the opportunity to discover the most hidden beauties far from the major streams, thanks to kayaking.
Trips and excursions are organized with specialized guides that allow anyone to become familiar with this type of boat and set out to discover coves, beaches and magical places.
Suitable for everyone, with various levels of difficulty and physical commitment, kayaking excursions are a must for lovers of the sea. Ask for more information at the reception.
The magic and the great biodiversity of the seabed of the Island of Elba are now known to everyone: in fact, around the island there are wonderful underwater sceneries ready to be discovered and experienced by tourists.
Whether you already have equipment and a license, or you want to try diving for the first time, there are numerous Scuba Diving schools on the island with experienced staff, ready to meet the needs of all tourists. Our staff will be happy to suggest our partners to discover the beauties of the underwater world.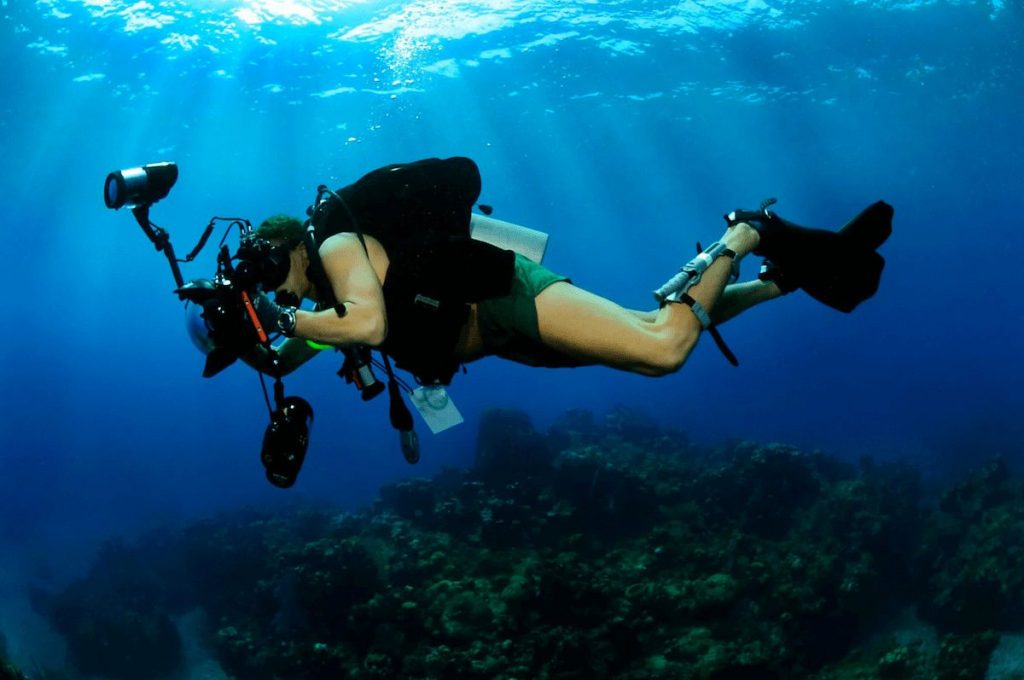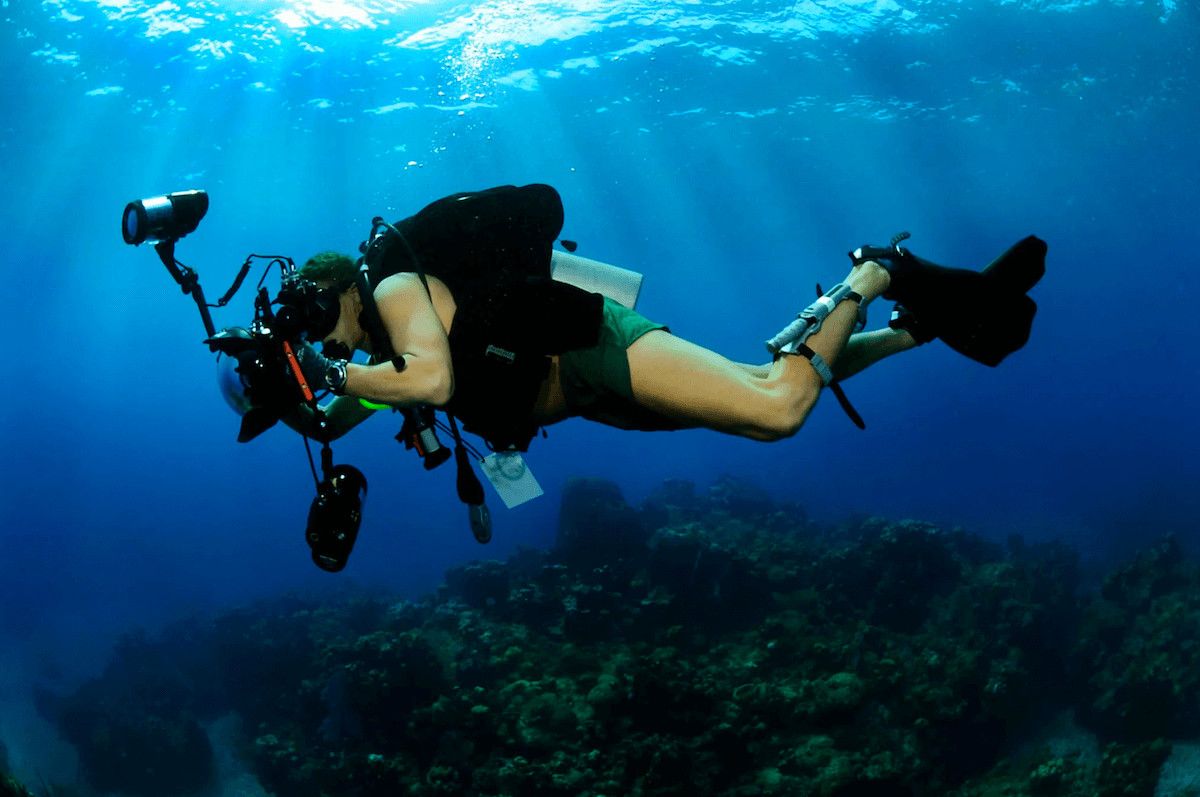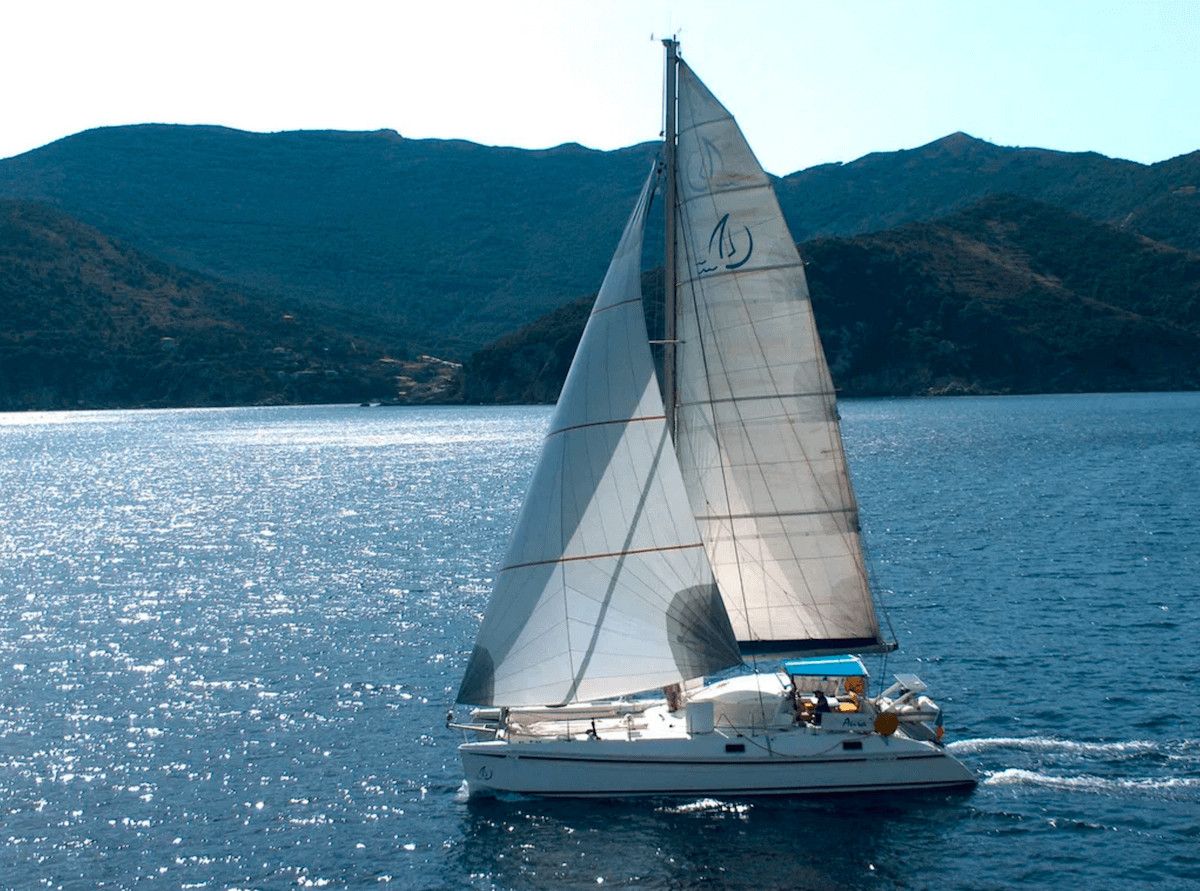 The island of Elba with its many ports and landing points is a very popular destination for boaters from all over the world.
Elba, however, also offers the opportunity to make day trips both to discover the magic of sailing boats and on motor boats to reach small, isolated and unspoiled coves.
There are many opportunities and the expertise of our staff will be able to direct you to the best solution for you, based on your needs and expectations.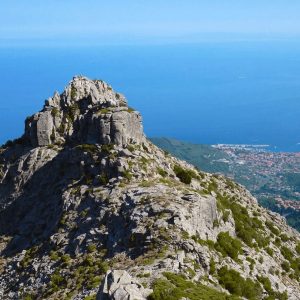 Walks on foot on the surrounding hills