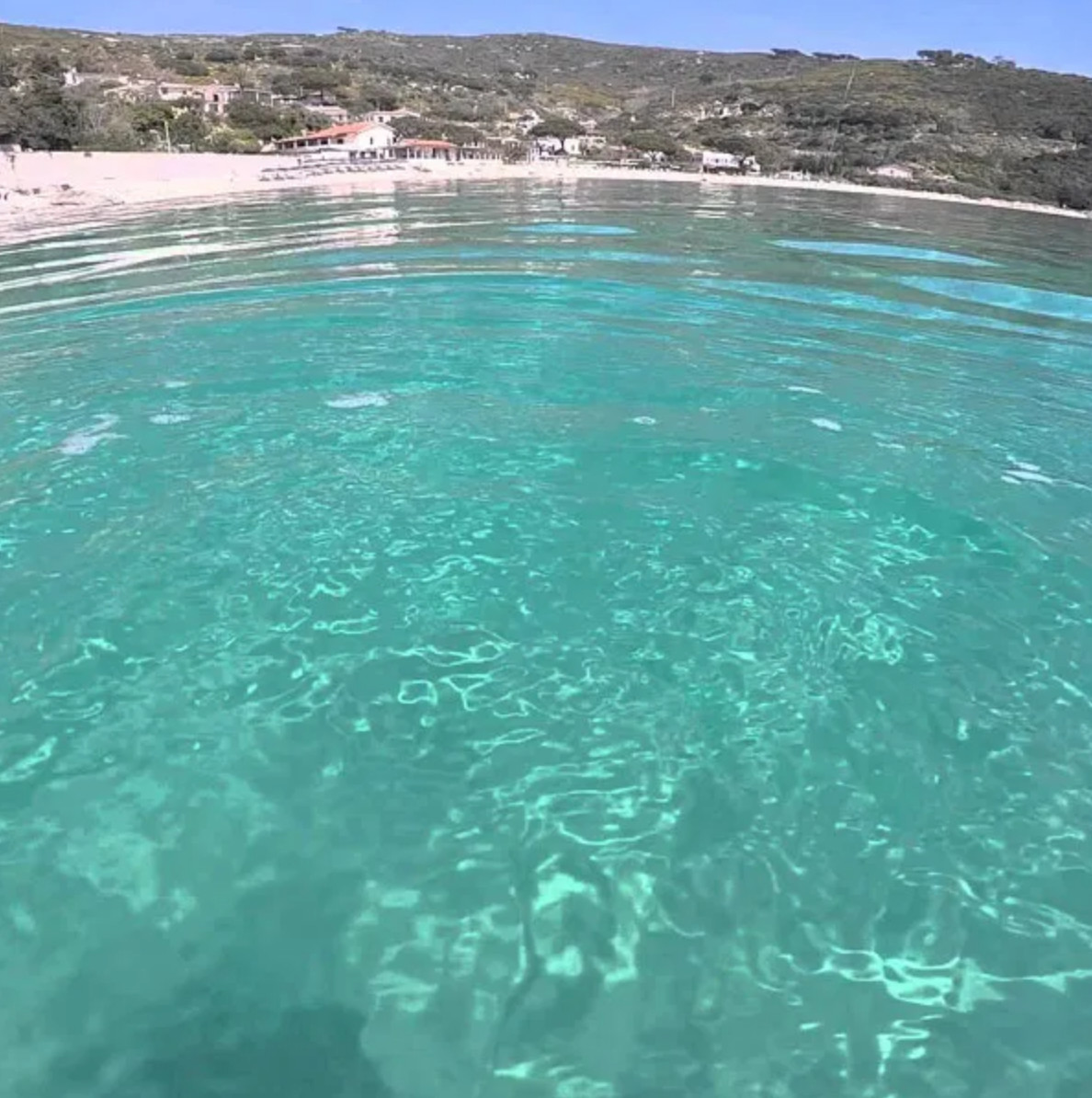 Cavoli Beach
CAVOLI BEACH
---
Cavoli beach is one of the most popular beach with young people on holiday at Elba Island because here are often organized beach parties with a lot of music and fun.
The success of the beach is due to the crystal clear water, to the fine and soft sand and to the mild climate that allows to take a bath even in spring and autumn.
The southern exposure makes the beach sunny for most of the day, ideal for a perfect tan.
The beach overlooks a small rocky gulf with a low seabed, mediterranean vegetation and long cliffs.
On the right there is one cliff popular with the kids for diving in the sea.
Leaving from Marciana Marina is possible to reach Cavoli in about 30 minutes, it is located a few km from Marina di Campo.