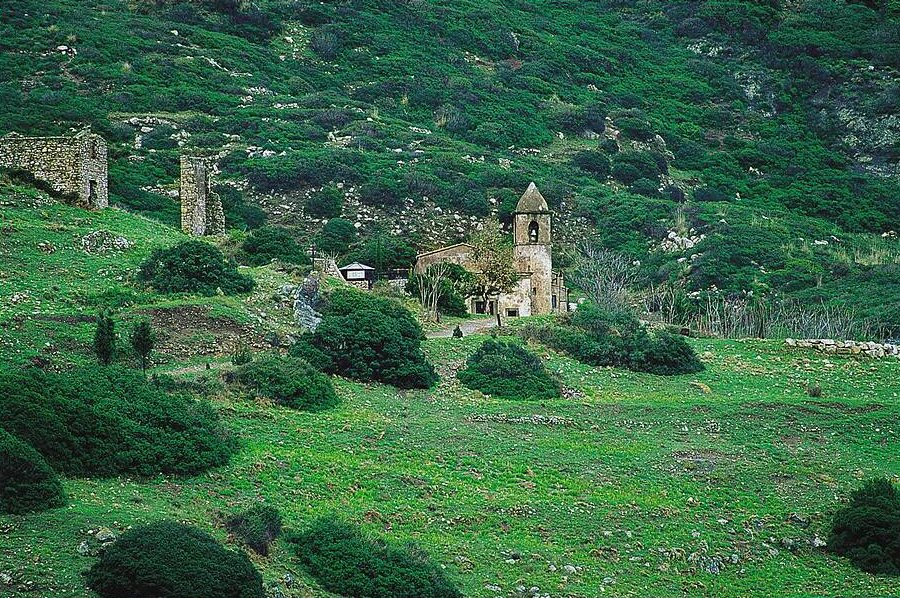 Hermitage of Santa Caterina d'Alessandria
The hermitage of Santa Caterina d'Alessandria is a Catholic place of worship located in Santa Caterina in Rio nell'Elba. The hermitage has always been a privileged place for meditation and prayer, and even if there are no certainties, it should date back to the Romanesque period, although it was certainly enlarged in 1634. Indeed, from some documents it seems that the hermitage actually arose. on a fortress dating back to the sixth century BC and built by the Phoenicians.
The structure is simple: on the facade there is only a broken tympanum and it is surmounted by a bell tower. The interior has a single nave with a trussed ceiling.
Next to the complex, which today houses a cultural foundation, the Orto dei Semplici Elbano has been created, dedicated to the research and conservation of the spontaneous flora of the seven islands of the Tuscan Archipelago.