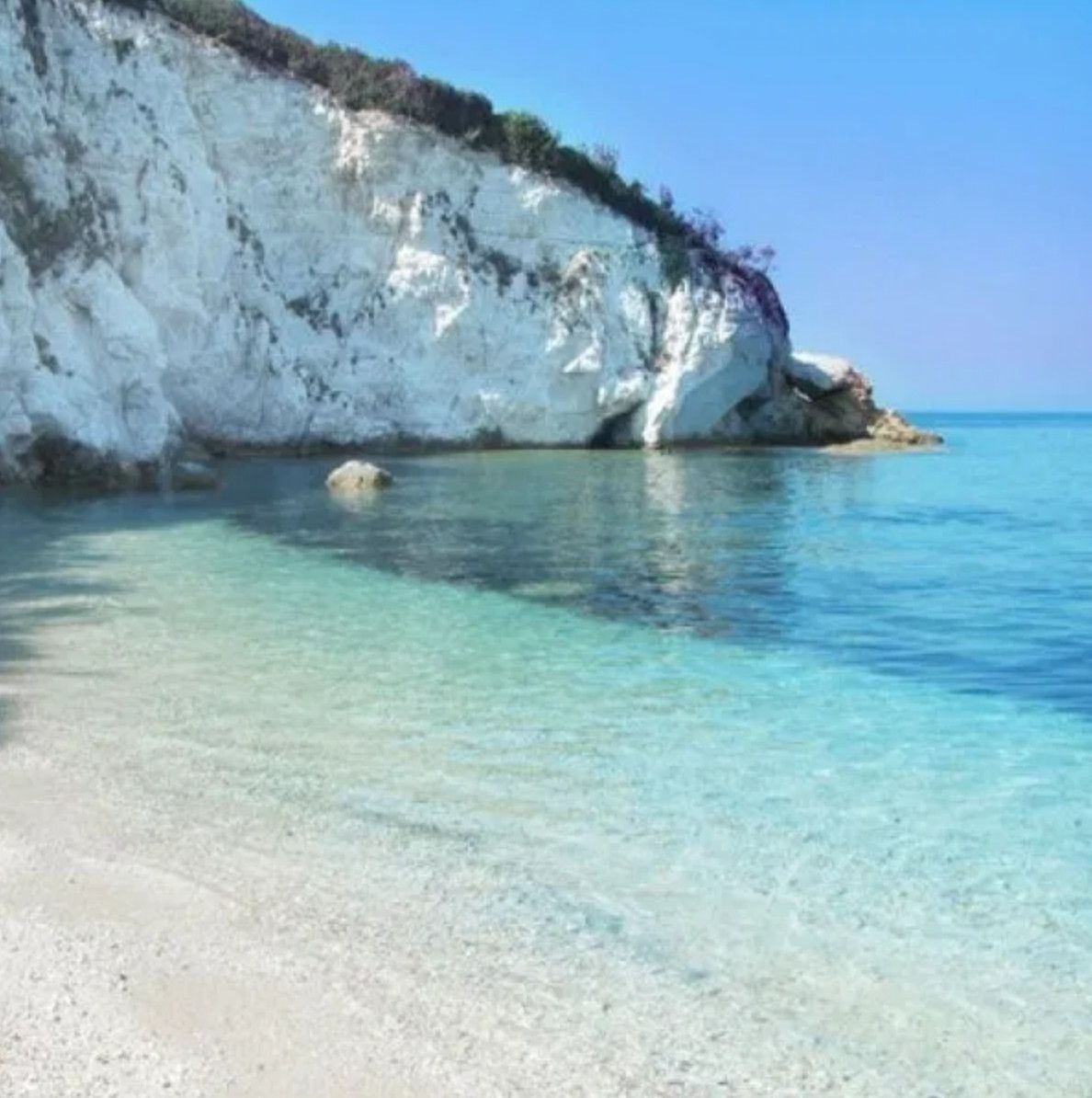 Marina di Campo
MARINA DI CAMPO
---
Marina di Campo is a pleasant town overlooking the south coast of the Elba Island, about 13 km from Marciana Marina.
The area, once known as Maremma of Elba because marshy and unhealthy, has developed as small port for the local fishermen of the hill towns of Sant'Ilario and San Piero.
The modern city of Marina di Campo was born only later in the area behind the long sandy beach that stretches along this bay.
Today the town is one of the most aimed town from the tourists of Elba exactly for its beach and for the services it offers about sport and fun.
The fine sand and the low waters makes it perfect for children that can take a bath safely even a few meters from the shore. Also, from Marina di Campo you can go hiking or mountain biking along the local natural trails and even row along the coast with the kayak.
From Marina di Campo is possible to reach even the small island of Pianosa.