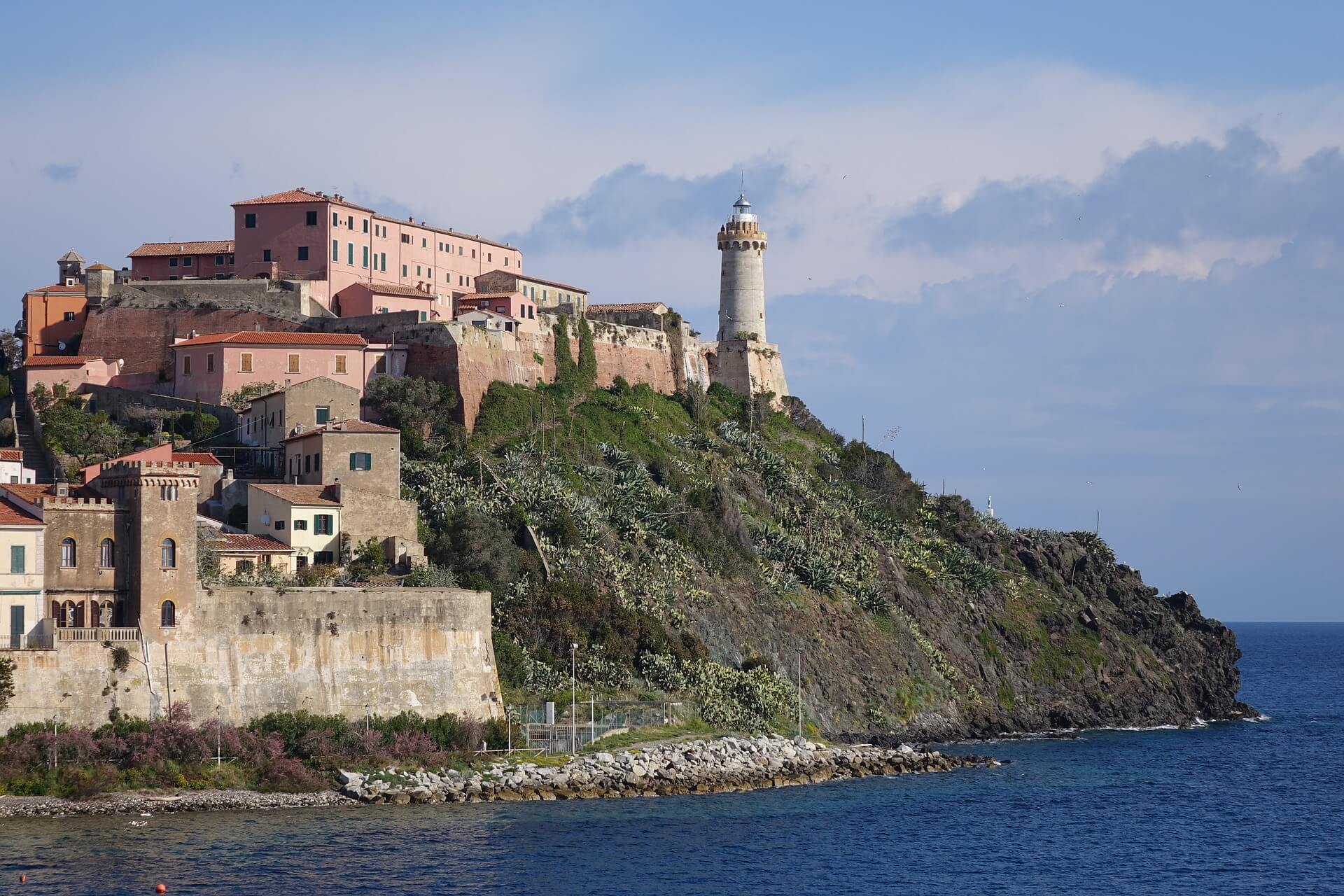 Portoferraio
PORTOFERRAIO
---
The main landing port of the tourist ferry boats, Portoferraio is located only 16 km from Marciana Marina.
The town has really ancient origins dating back to the Etruscans and Romans that used to call it "Fabrica" and have built here villas, temples and shops of which still today are found traces.
Portoferraio has some fortresses, mostly built by the Medici family in the XVI century, but used until 1800. For example: Forte Stella, Forte Falcone, Torre della Linguella.
It was in this city that landed even Napoleon to serve his exile on the island. Today you can visit the palaces where he lived: Palazzina dei Mulini and Villa San Martino.
Today Portoferraio is one of the most lively city on Elba, appreciated for its numerous beaches, the crystal clear sea and the bays. The town offers fun and services for all ages: young people love the nightlife after the sunsets, while family appreciate the close hills where to go hiking or mountain biking.