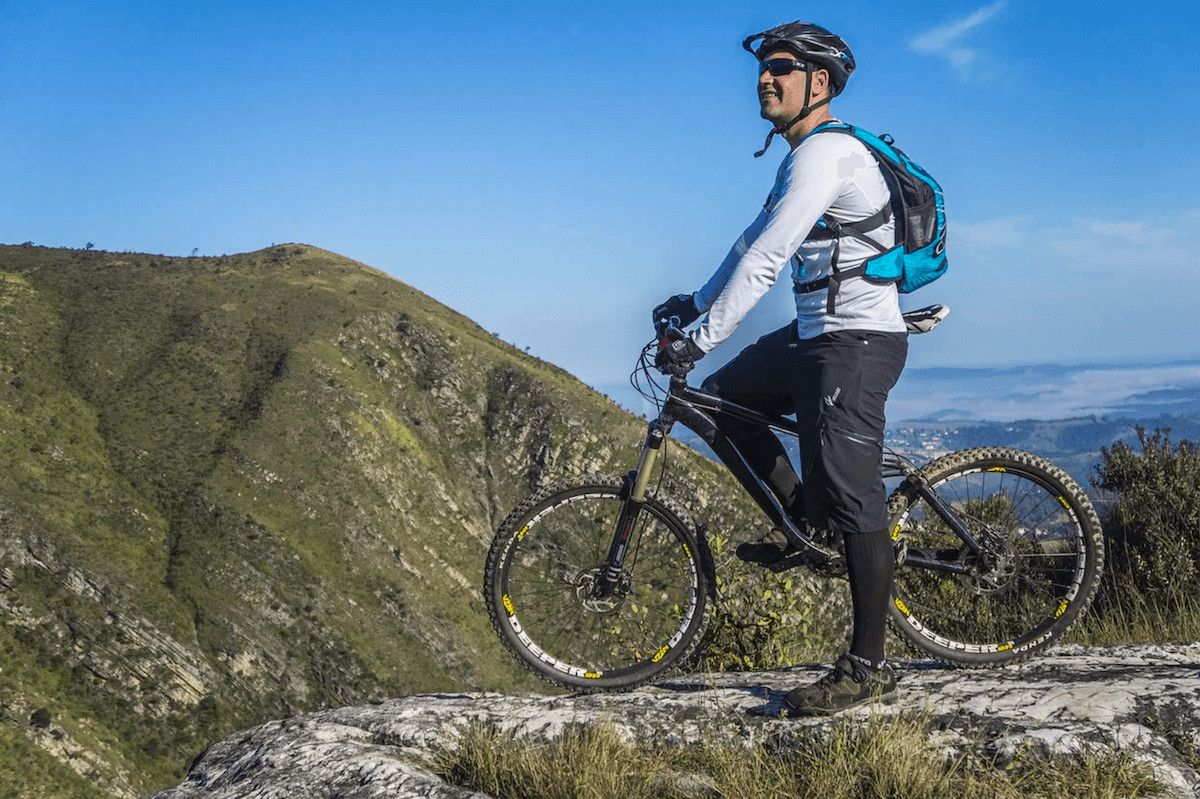 Capoliveri Bike Park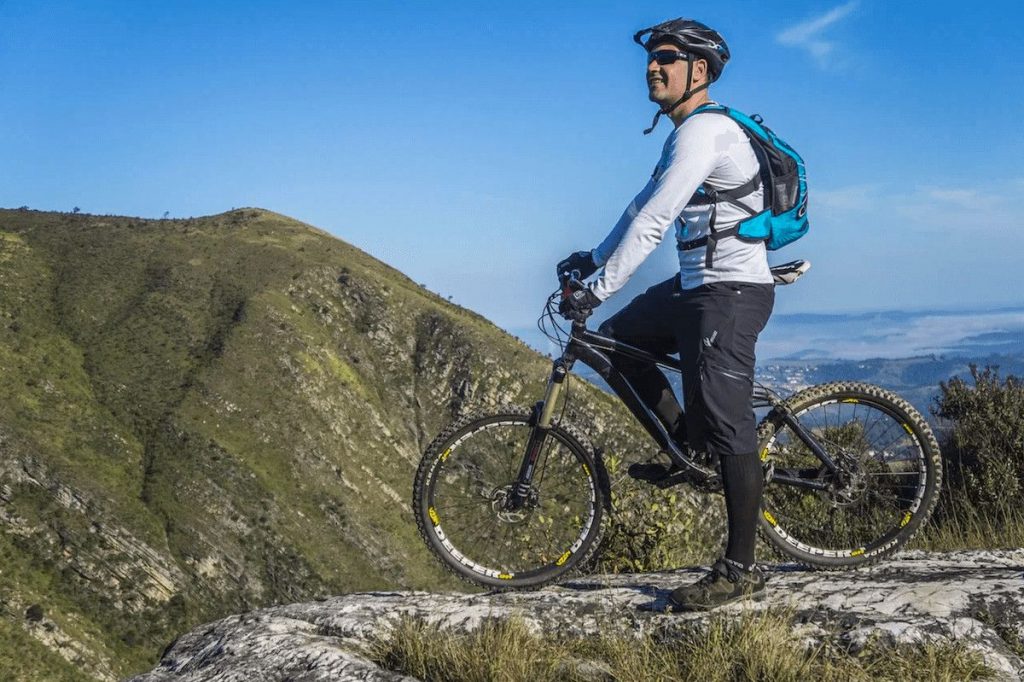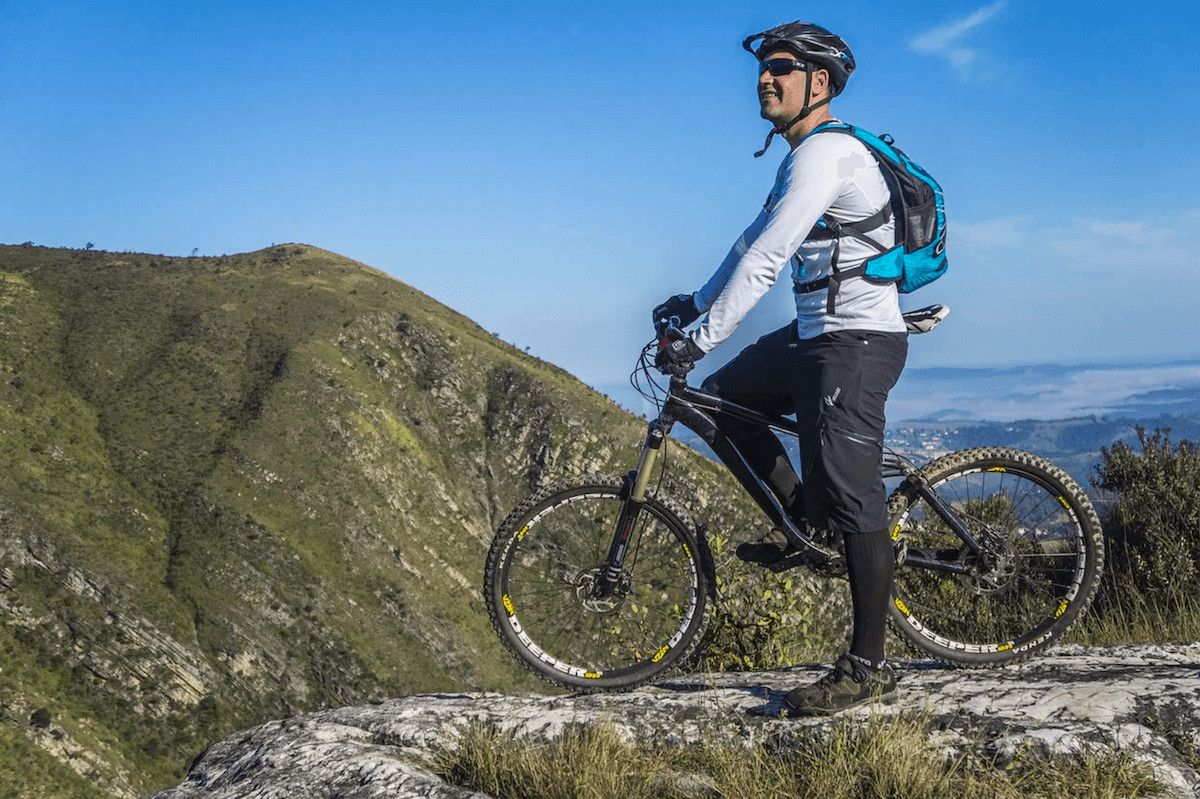 The Capoliveri Bike Park is an equipped park with about 100 km of mountain bike trails. The park extends over the promontory of Capoliveri on the slopes of Mount Calamita, in the south-east of the island. It is a real paradise for sports lovers who want to test themselves in a unique and wonderful natural landscape.
Inside the Capoliveri Bike Park there are 5 permanent itineraries of varying length and difficulty. Intertwining these itineraries with each other, it is possible to create numerous other solutions and explore the territory in complete autonomy. Along the paths you have the opportunity to admire beautiful views of the island, some paths lead even to small pristine beaches hidden in the thick vegetation and surrounded by high cliffs.
The fun in Capoliveri Bike Park is within everyone's reach: from the most experienced to beginners, from adults to children. The park is in fact the ideal terrain for a quiet family trip by bike or by foot. In addition to the bike, the itineraries are perfect even for hiking and excursions, but care should be taken to any cyclists who travel the same path.
Cycling inside the park allows you to enjoy the best of the Elban nature, to admire the island and the sea from a different point of view, to immerse yourself in the sounds and scents typical of the Mediterranean vegetation.