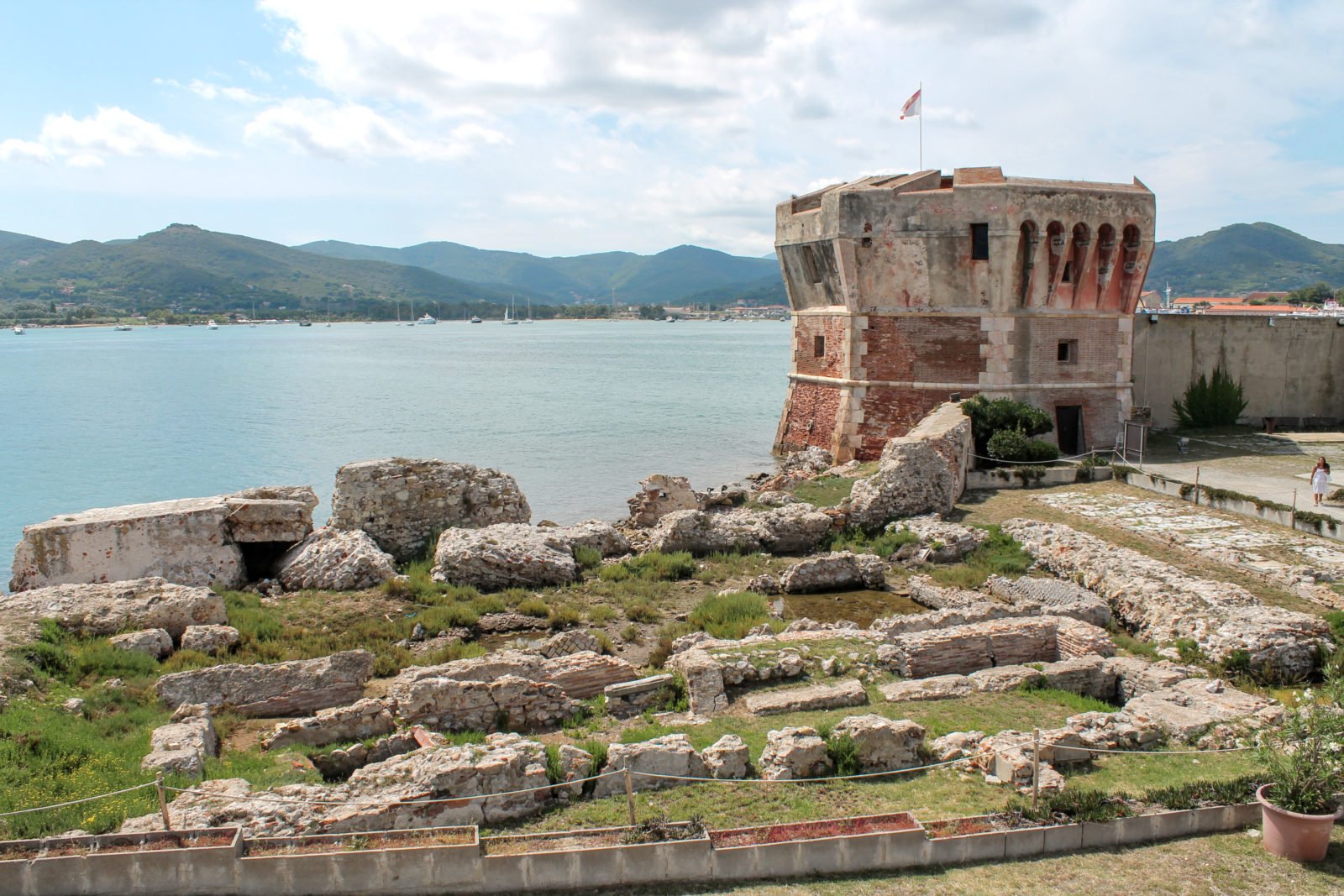 Civic Archaeological Museum of Linguella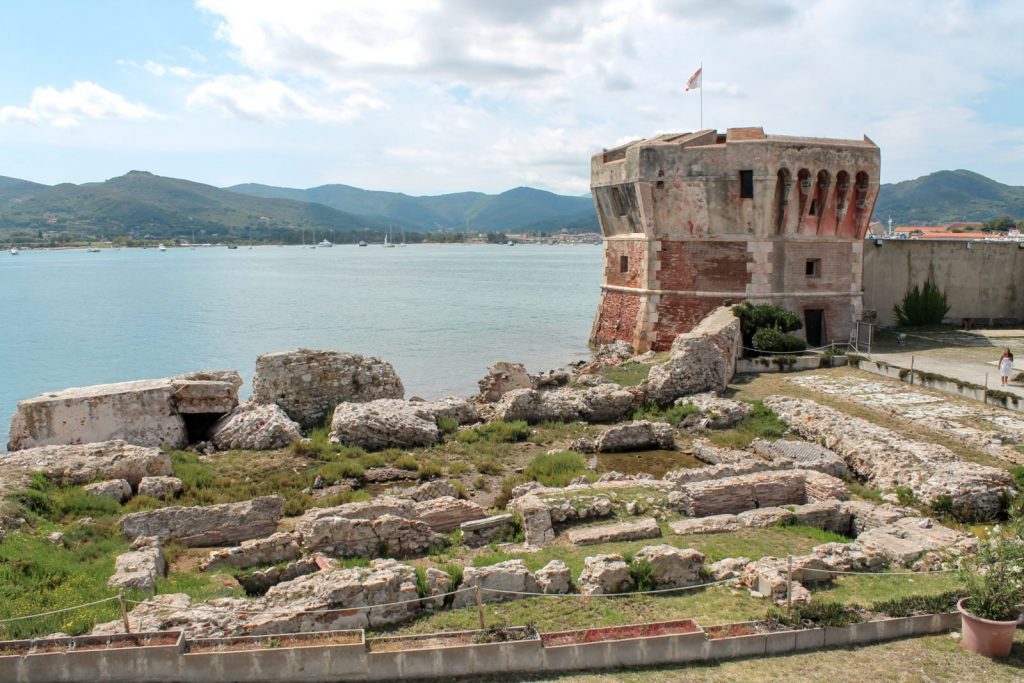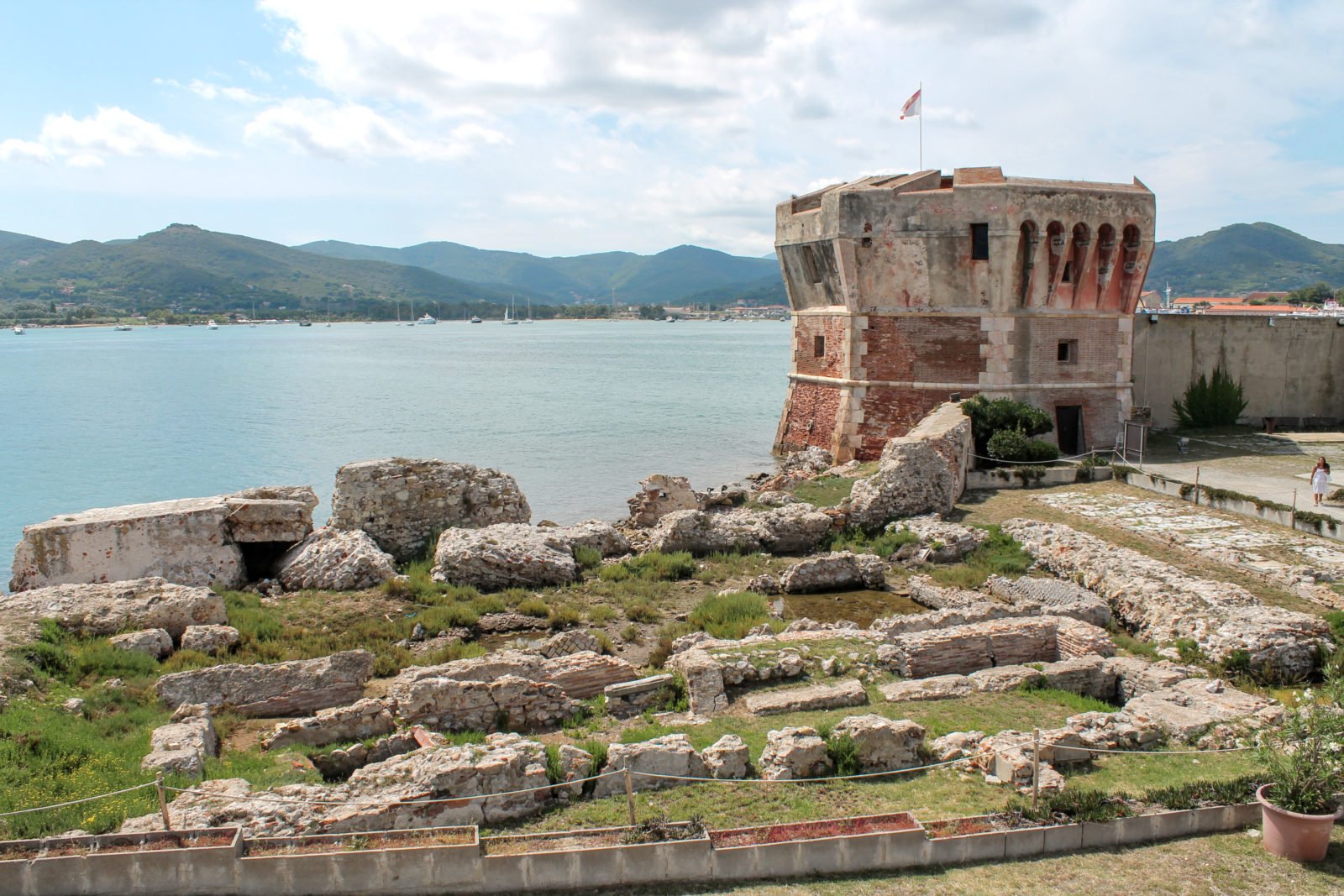 The Civic Archaeological Museum of Linguella was inaugurated in 1981 in the structure of the majestic Linguella Fortress in Portoferraio. The museum allows the visitor to experience a long journey through 11 centuries of history of the Island of Elba with artifacts found both through excavations and recovered from the seabed. The visit to the museum starts from the archaeological collection of the ancient Magazzini del Sale, the Roman Villa in piazzale della Linguella and the Torre della Linguella overlooking the bay of Portoferraio.
The museum therefore preserves archaeological finds from all over the Tuscan Archipelago, arranged according to a historical-topographical line. In fact, it goes from the end of the 8th century BC. to the 5th century AD and documents the strategic role of the Archipelago in the maritime trade of Antiquity. Adjacent to the museum are the remains of the Roman villa of Linguella. At the opposite end of the Gulf of Portoferrario are the remains of the Roman Villa delle Grotte.
For the visit and other information, please refer to the official website of the museum: https://www.beniculturali.it/luogo/museo-civico-archeologico-della-linguella