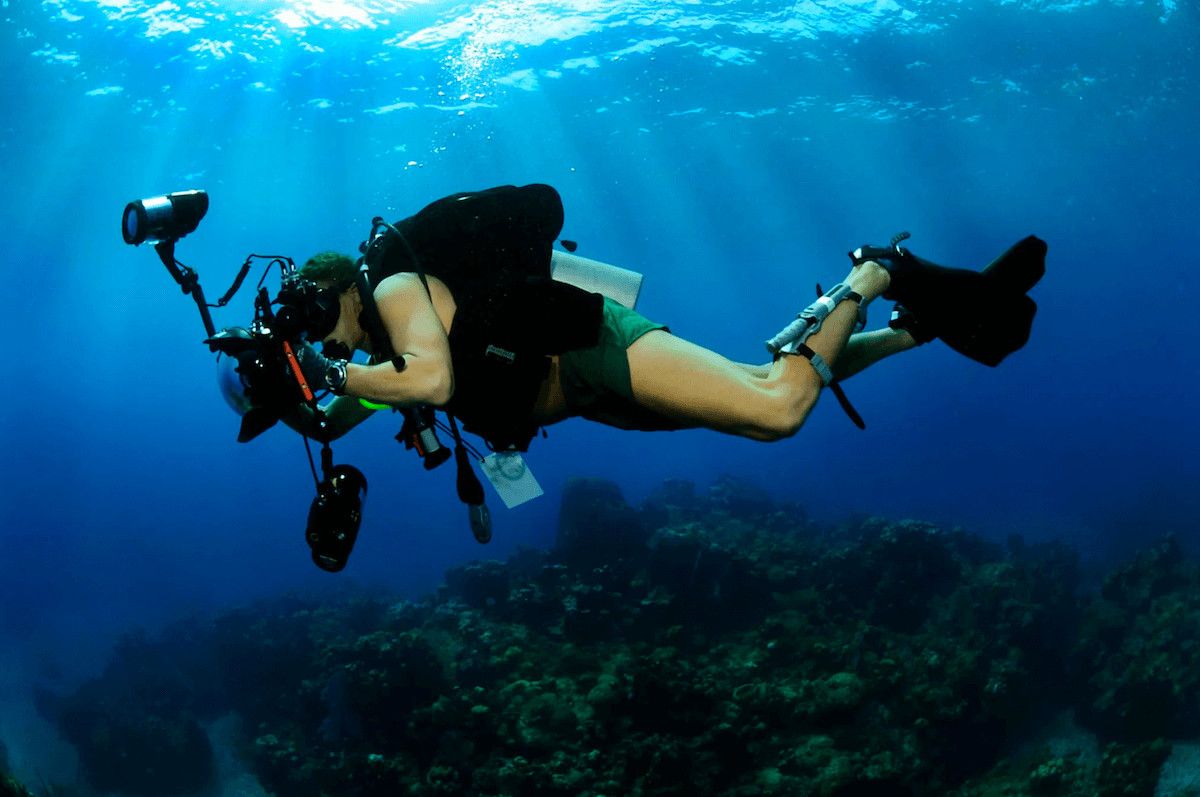 Diving in Marciana Marina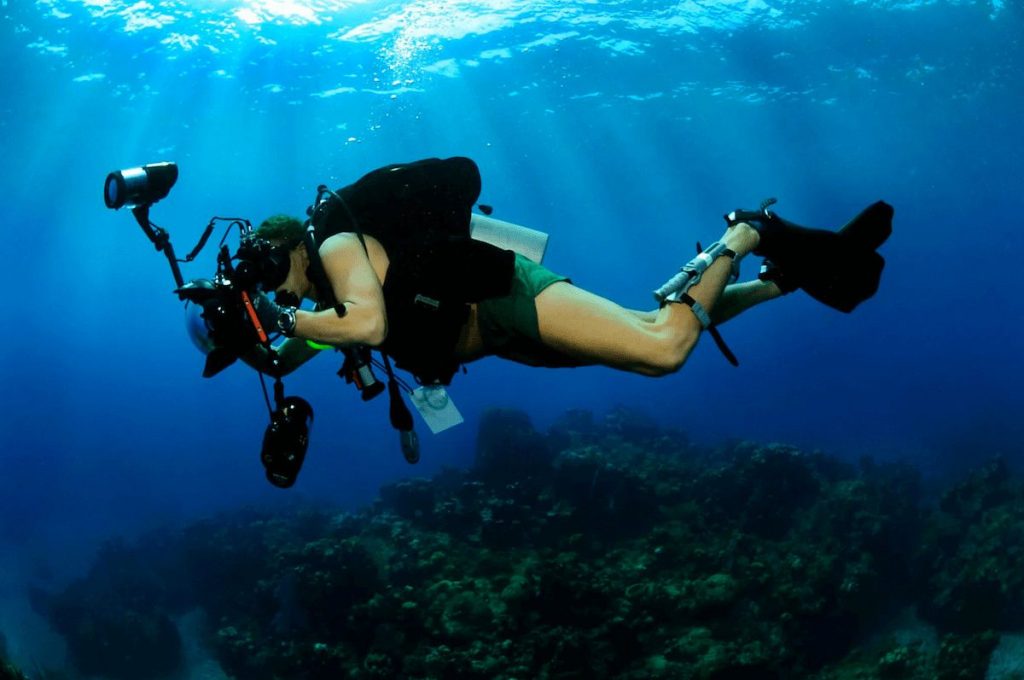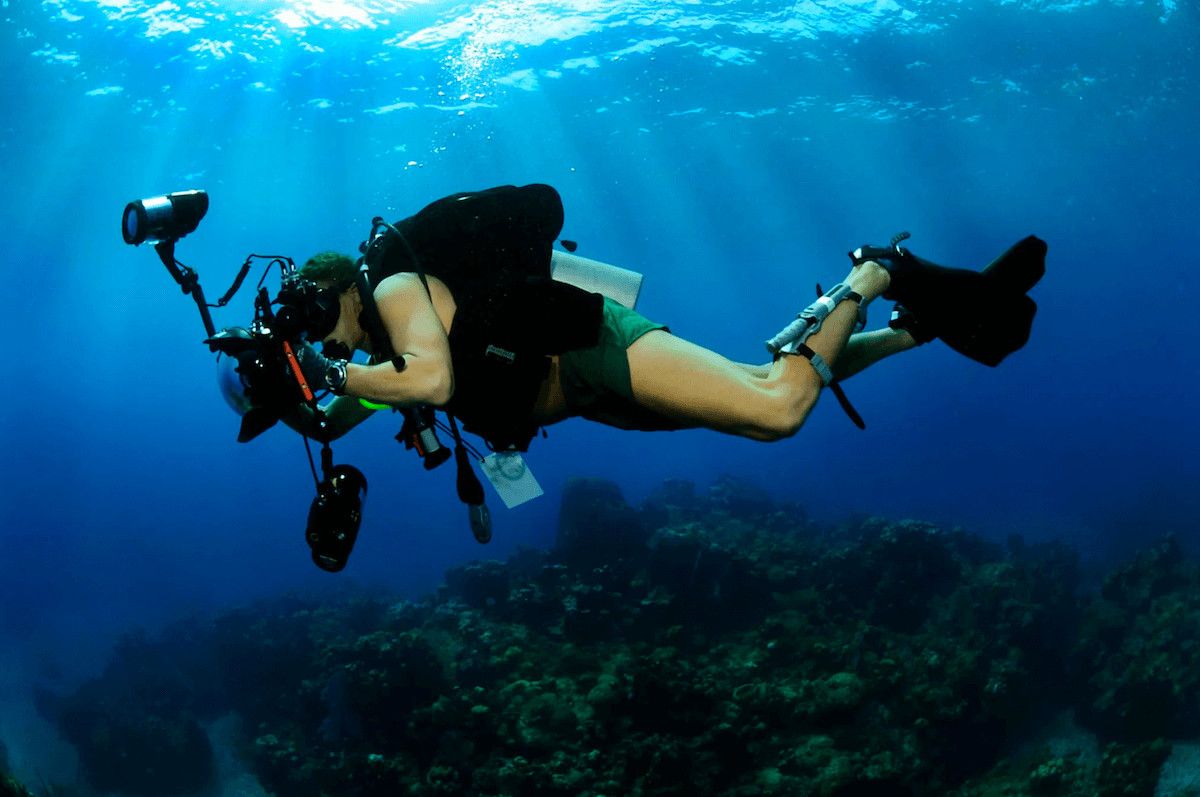 Diving and snorkeling enthusiasts can count on Marciana Marina's seabeds to find unique and unforgettable emotions. Just a few minutes from the town harbor there are some very popular promontories with the diving centers of the area. They have colorful seabeds full of fishes, a real wonder for the eyes.
The authorized diving points of Marciana Marina are the ones of Punta Nasuto, Punta della Madonna, Secca del Careno and Formiche della Zanca. The first one, located west of town, is rich in marine life that is concentrated mostly around some isolated underwater rocks a few meters from the top of the promontory. The last two places we've cited are instead located near Capo Sant'Andrea and have a spectacular variety of cliff fishes: gorgons, lobsters, redfishes and many more.
Punta della Madonna is probably the most famous place in the area because it can be reached in a few minutes by boat from the harbor of Marciana Marina. The promontory continues underwater for several meters creating a beautiful underwater cliff, ideal for taking pictures. About 14 m deep there is the statue of the Madonna that gives name to the promontory.