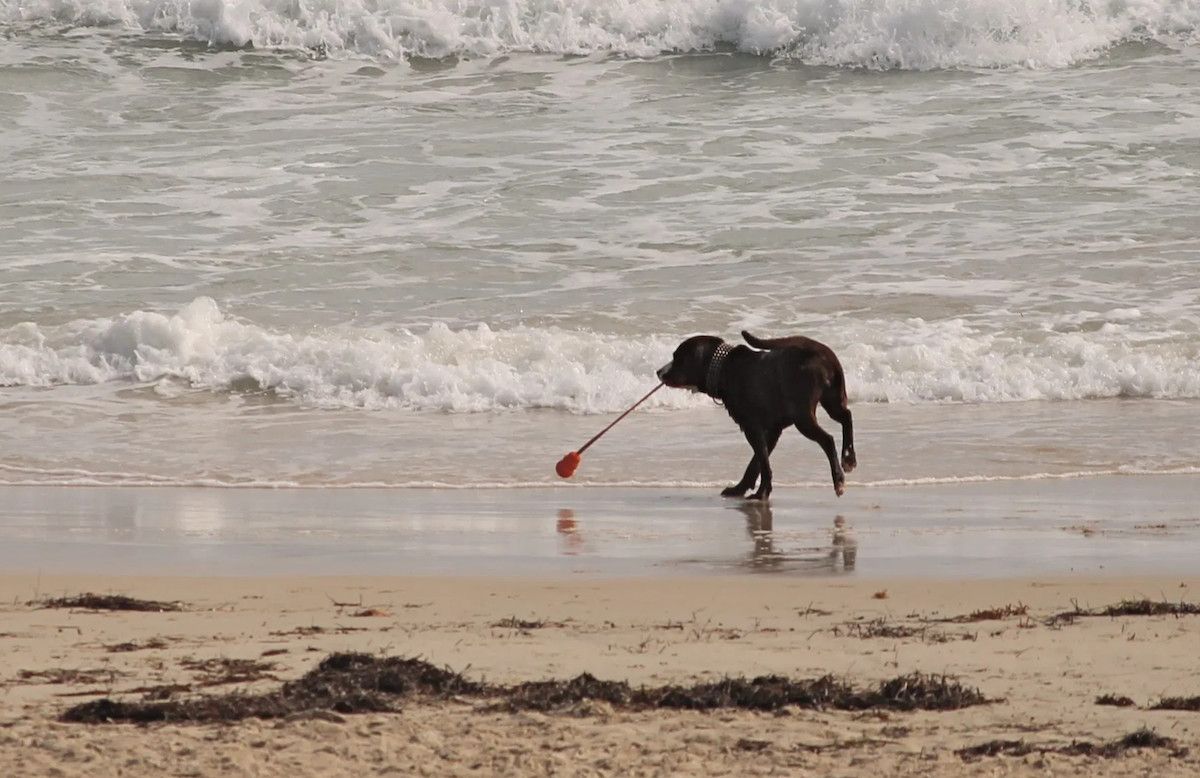 For what concerned animal rights, the island of Elba is at the cutting edge. It is allowed to bring your dog in all public areas including gardens, parks and beaches.
Obviously the owners of the dogs are required to respect the rest of the bathers and to use leash and muzzle. They are also required to adequately cater for the needs of their pets respecting the environment.
Several municipalities of the island have regulated dog access to the beach or have identified some stretches of sand where it is allowed to lead them on the leash.
In general, in the case of private bathing establishments, dogs access to the beach is at the discretion of the owner, while in the free beach it is also possible to bathe with your four-legged friends early in the morning and late in the evening.
Also in Porto Azzurro, in the southeastern part of the island, a real beach for dogs was set up. This is the Dog-Beach of Mola, a 500 square meters sandy beach easily accessible both on foot and by car and equipped with umbrellas and sun loungers. On the beach you can relax in the company of your four-legged friends, bathe and play with them, as well as let them socialize.