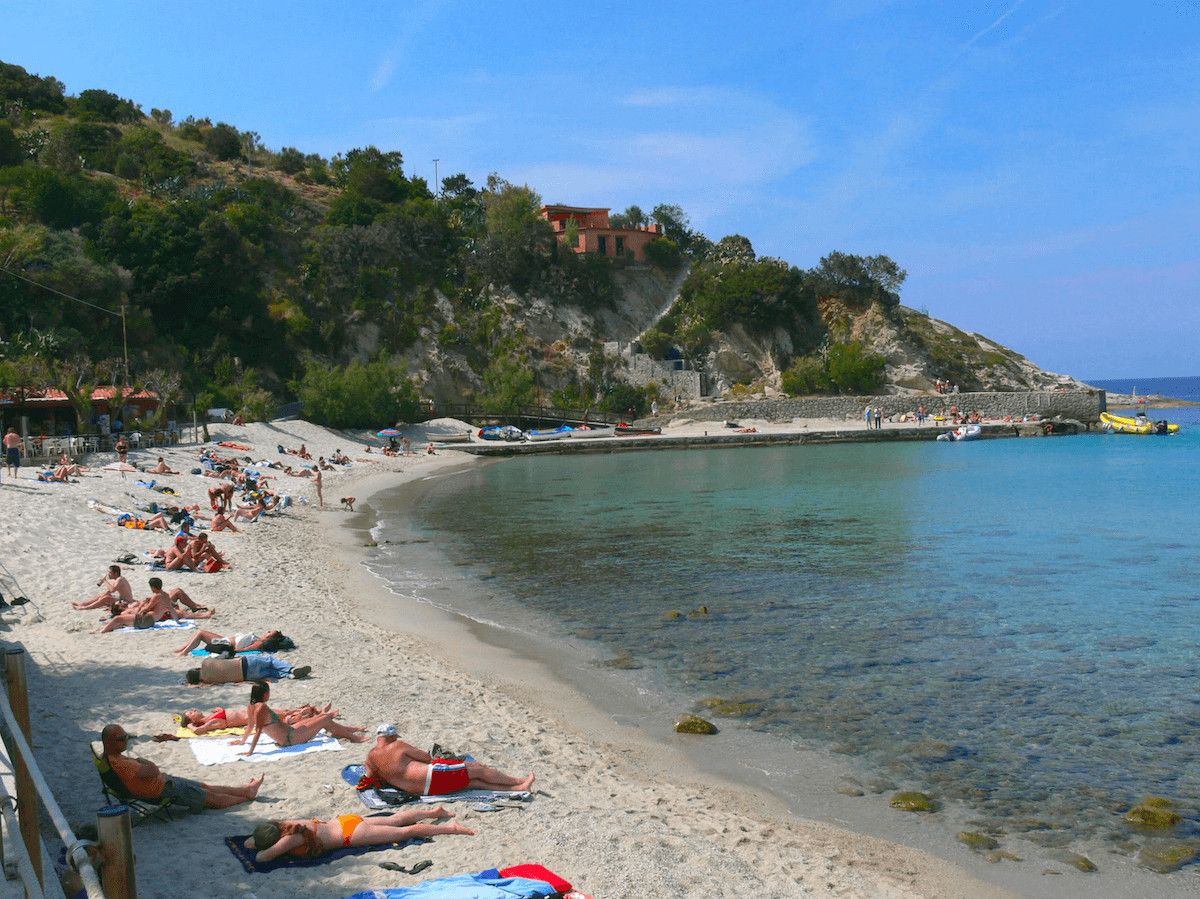 Elba's beaches of Marina di Campo, Procchio and Sant'Andrea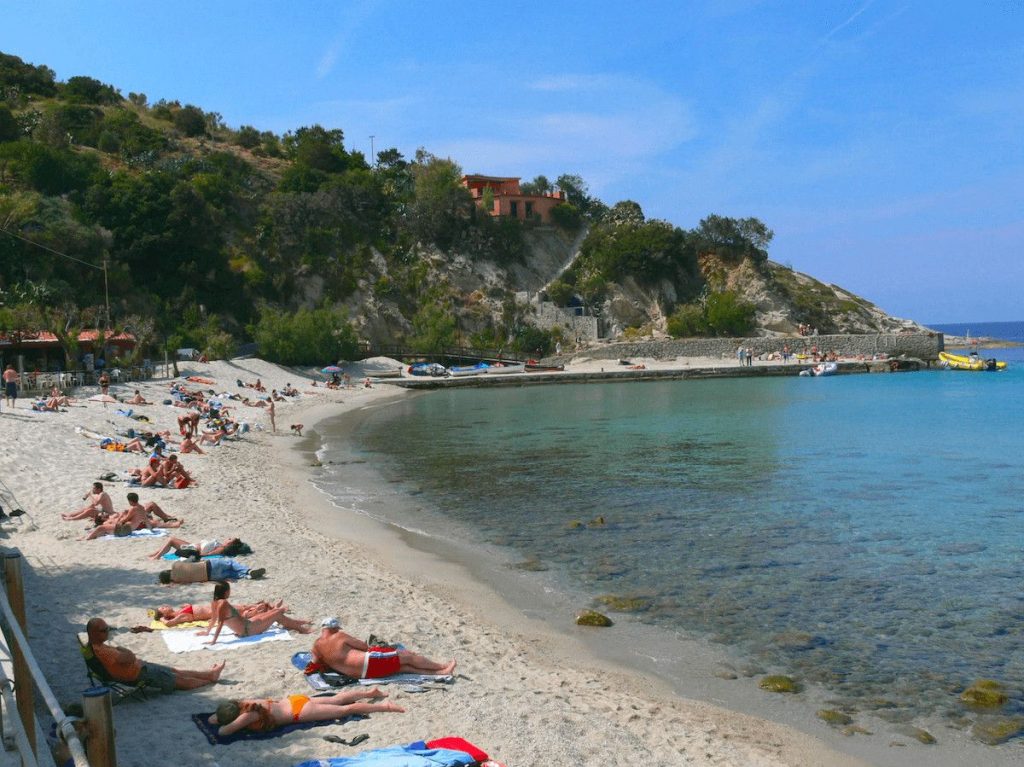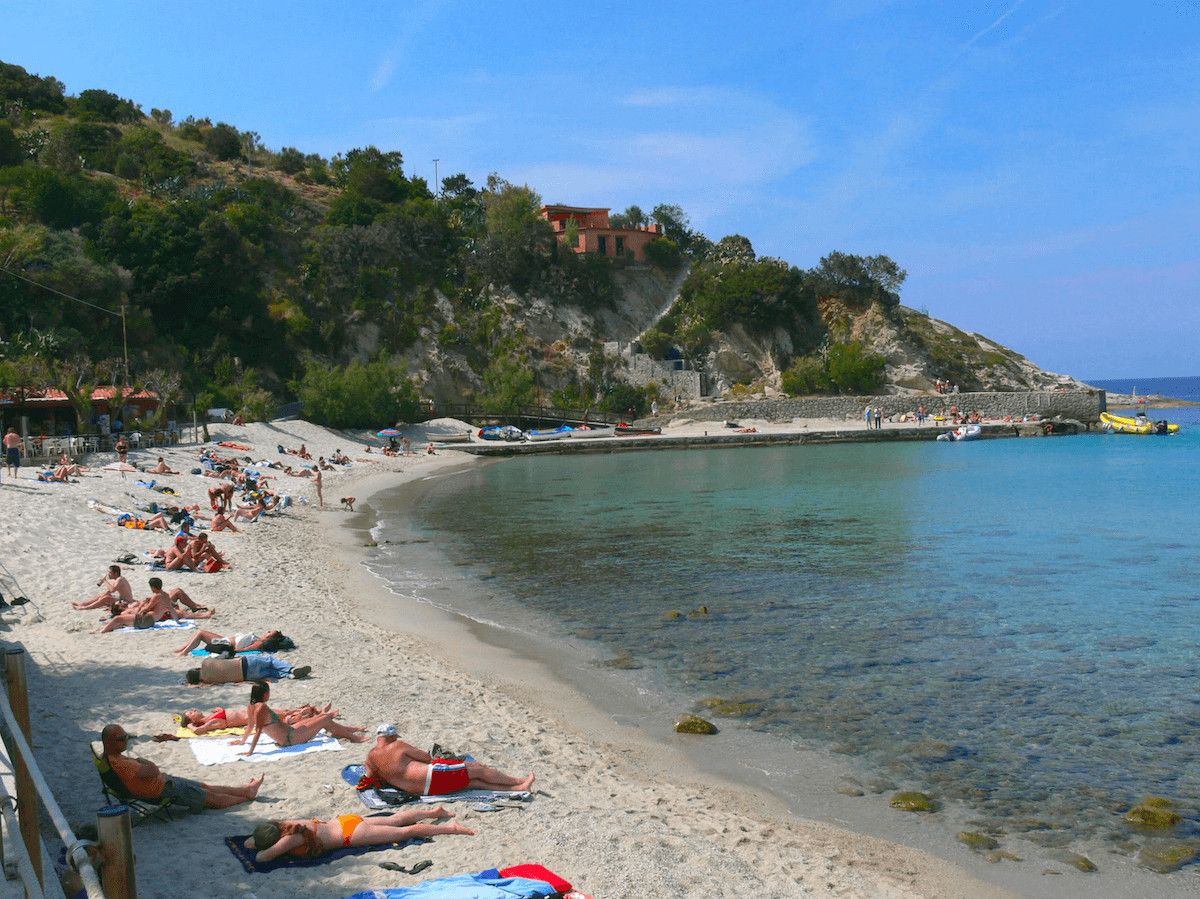 Marina di Campo, overlooking the south coast of Elba Island, boasts a beautiful golden sandy beach. It is the longest beach on the island, about 1,400 m. The beach stretches across the local gulf near the marina and the town center. Marina di Campo is ideal for families with young children because the water is low up to 50 m from the shore. Even young people looking for fun are attracted by this resort because it is renowned for the nightlife.
The beach of Procchio shore is characterized by fine sand and crystalline sea with emerald reflections. There are both private establishments equipped with sun loungers, beach umbrellas, canoes, bars and free beach areas. At the sides of the beach there are two other small beaches: La Guardiola and Campo all'Aia.
Sant'Andrea beach, although small, is very pretty with almost white sand and turquoise water. At the bottom of the beach, along a short trail on the cliffs, you can arrive in the smallest bay of Cotoncello, a truly enchanting and well-sheltered jewel.
The Hotel Tamerici offers its guests the chance to visit these beaches with a convenient shuttle service.