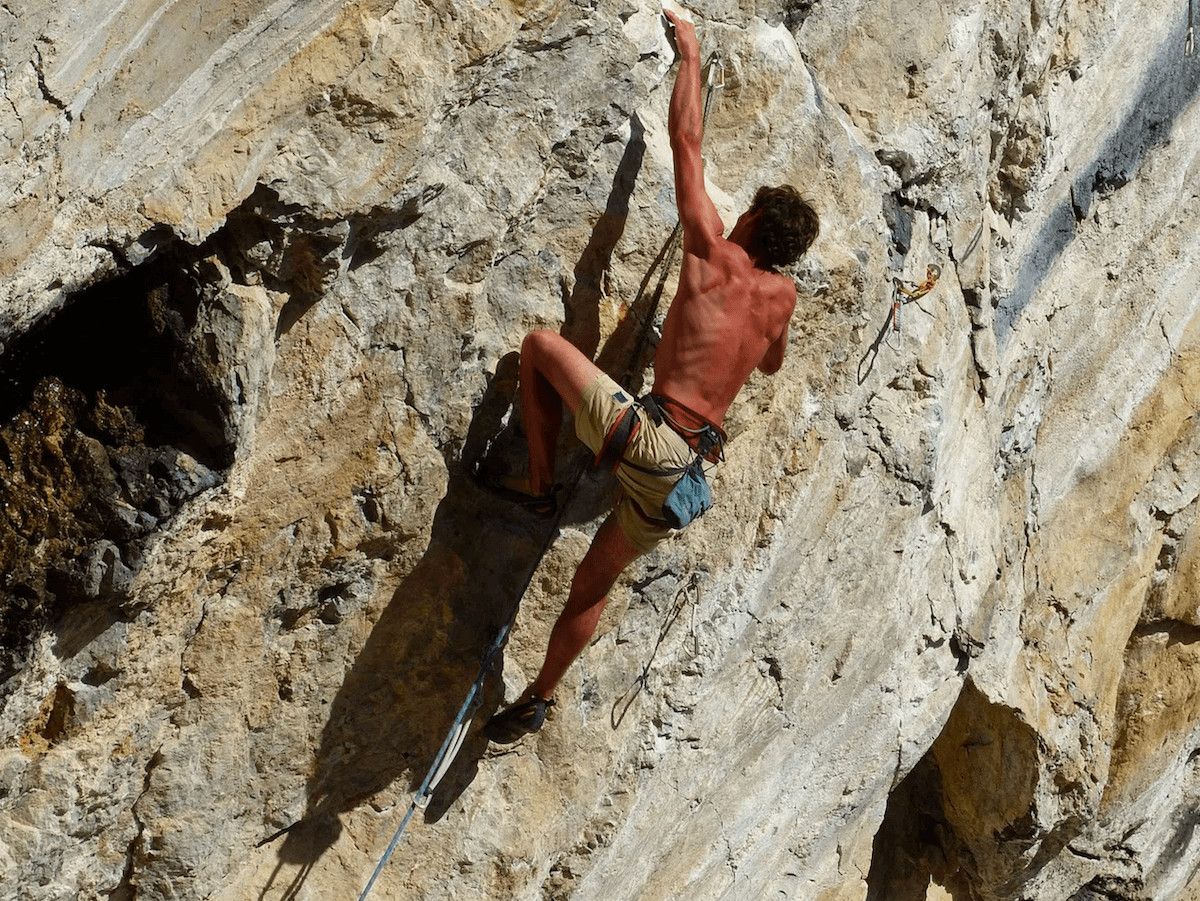 The Island of Elba is full of possibilities for fun and outdoor sports. One of the activities that makes the territory a real paradise for sportsmen is free climbing. Climbing the rock with bare hands in an environment like the Elba is very impressive and a fascinating challenge for both beginners and experts.
It is possible to practice free climbing along the west coast, the "Costa del Sole", and in the south of the island, especially on the "Costa dei Gabbiani". Here are in fact the climbing routes prepared by the FASI instructors (Italian Sports Climbing Federation) operating in the area. Those approaching the sport for the first time are usually accompanied by a qualified instructor who assists him in climbing, indicating the best points of the rock to cling to.
Some of the most beautiful and exciting climbing routes develop along the rocky sides that surround the beaches and allow you to enjoy a breathtaking view during the climb.
Particularly famous among the free climbers are the climbs in the towns of Pomonte, San Bartolomeo, Madonna del Monte, Monte Perone and the Pirates Bay, in the east of the island of Elba.
Leaving from the Hotel Tamerici, reaching these places is very simple: just a few minutes by car.