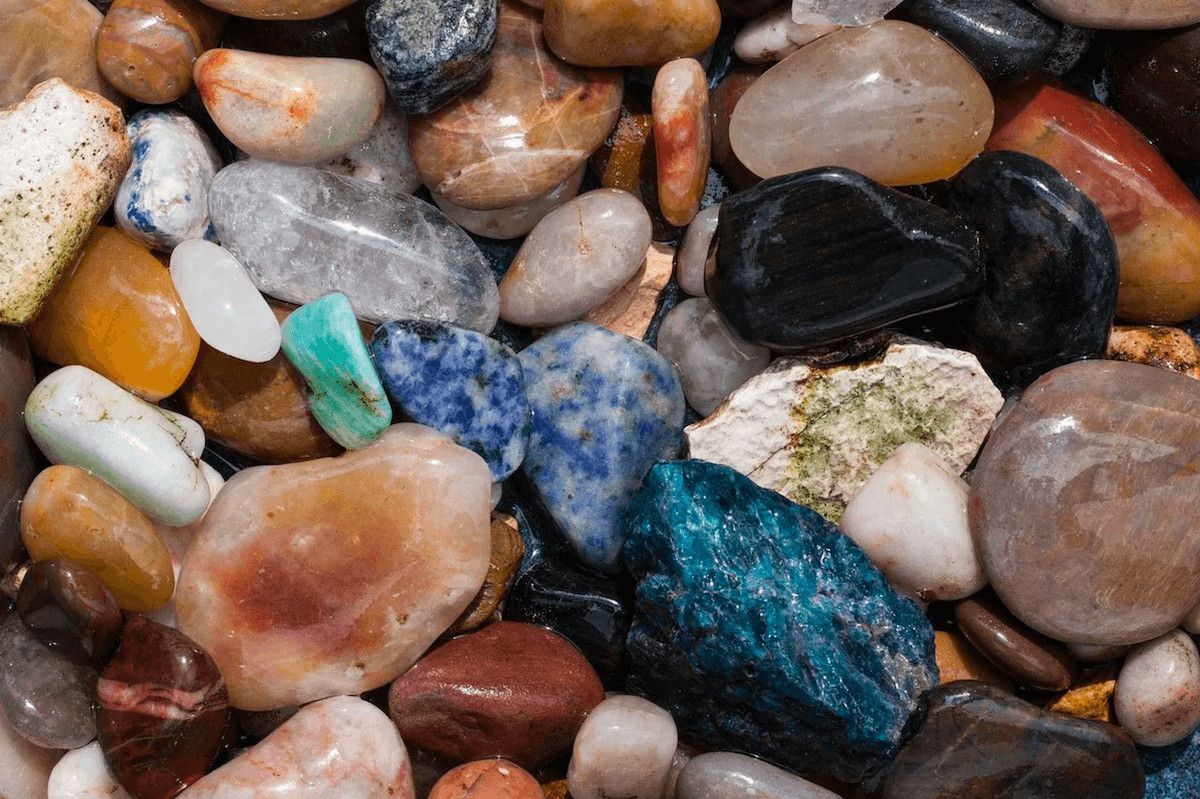 On the Island of Elba there are large iron deposits, the oldest in the world to be exploited.
The mining activity started with the Etruscans and ended completely only in 1950. The activity of the mines was such that the island was nicknamed by the Greeks "Aethalia": the sooty.
Today, a large part of the quarries has been transformed into an open-air museum. The Mineral Park of Rio Marina is one of these. It is the oldest excavation site on the island and can be visited all year round, but only accompanied by a guide.
Excursions take place by foot or on board a small train. Along the tour it is possible to admire the characteristic red sands and the purple ponds of the quarry. These particular colors, given precisely by the presence of iron in the ground, make the landscape very suggestive, ideal for an inimitable souvenir photo. The guides are available throughout the excursion to illustrate the techniques used for the extraction, the function of old systems and tools still present.
In the park area there is also a museum where are collected about 1000 samples of minerals and stones. The exhibition has a great historical-scientific value because it highlights the evolution of mining over time and, at the same time, reserves an enormous space to enhance the mineralogical heritage of the island.