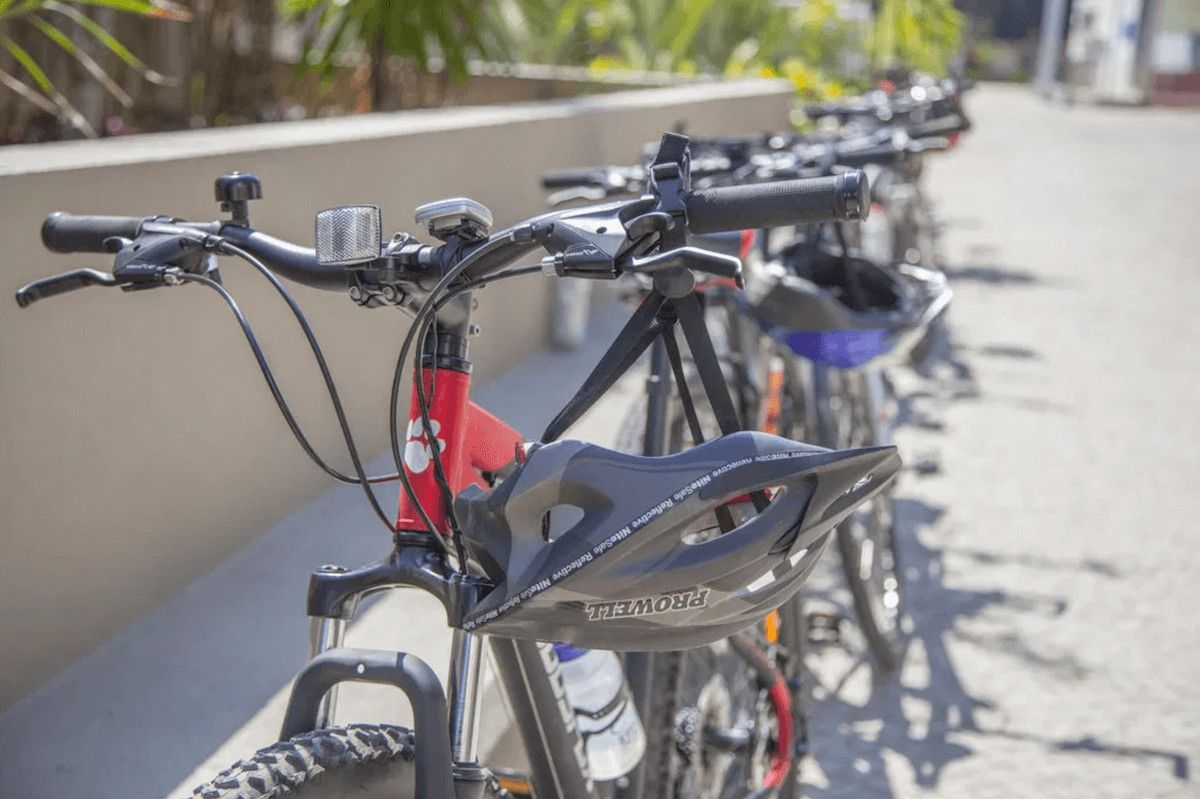 Mountain bike trips at Elba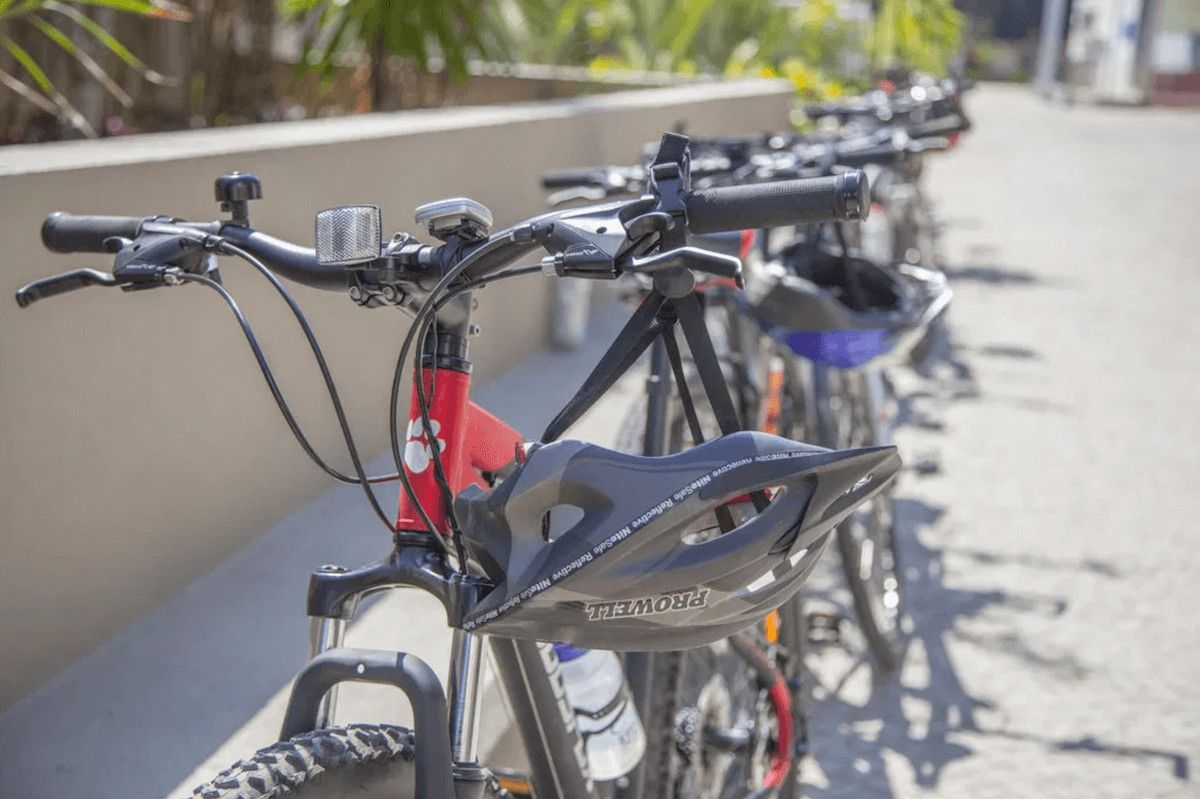 Mountain biking is definitely the best way to explore the island of Elba in peace and appreciate the natural landscape. The territory is in fact a paradise for enthusiasts of this discipline because it is rich in paths, dirt roads, alleyways, mule tracks and adrenaline descents.
Mountain biking tours to Elba Island are concentrated on the hillsides and the peaks of the Mounts Calamita and Capanne, the highest in the area. However, some trails also allow you to reach unspoilt beaches hidden by the dense Mediterranean vegetation that covers the island.
There are ideal routes for every level of experience: from beginner to expert, for family and athletes in training. All the trails allow you to admire the Elba coast, the hills and scenic vineyards overlooking the sea.
Particularly frequented by mountain bike enthusiasts is the Capoliveri Bike Park, which offers 100 km of ideal hiking trails. The marked trails within the park are 5, classified by distance and difficulty.
Another perfect place for hiking and mountain biking is the Mining Park, a very suggestive location that allows you to pedal on reddish sands with small metal fragments.
Hotel Tamerici also allows its guests to rent beautiful ebikes to explore the surroundings.