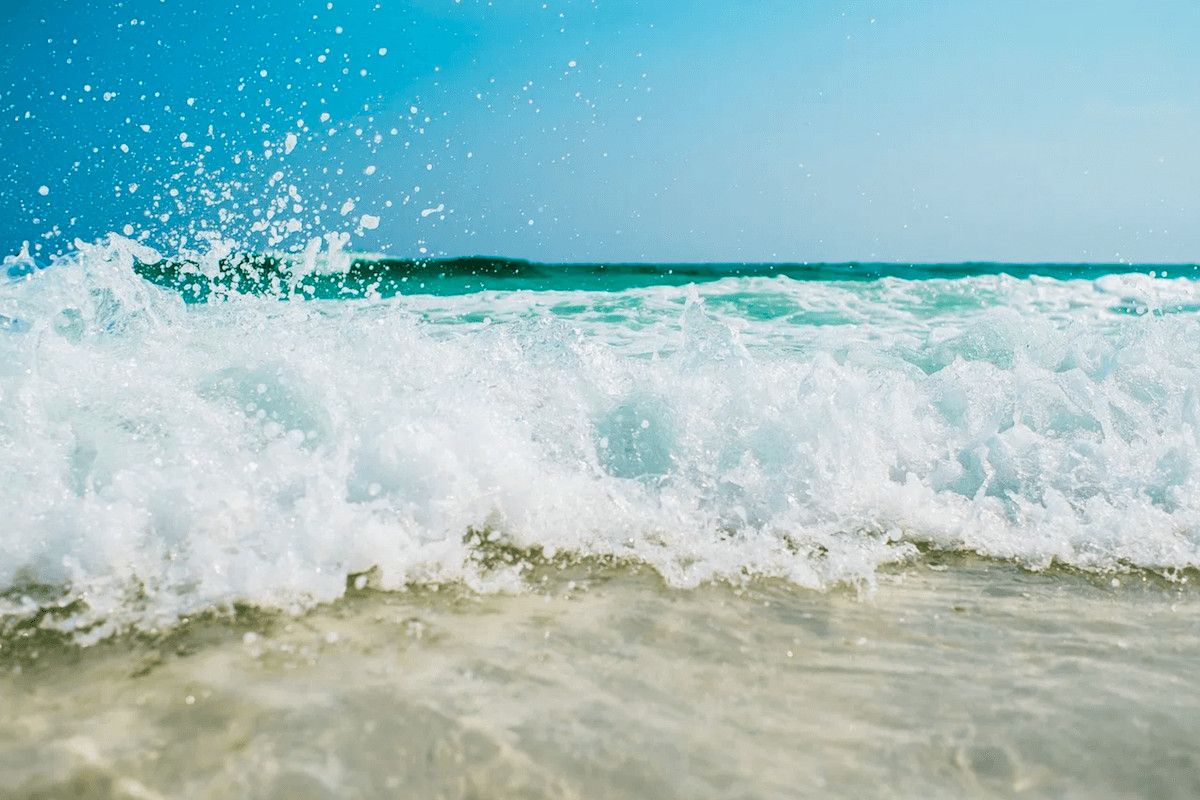 The Island of Elba boasts hundreds of kilometers of wonderful beaches. Hotel Tamerici is located very close to some of the most beautiful and popular bays of the island and offers its guests the opportunity to visit them taking advantage of a convenient shuttle service. In particular, are reached by shuttle service the beaches of Marina di Campo, Procchio and Sant'Andrea.
In the surroundings of the inhabited center of Marina di Campo there are also the beaches of Cavoli and Fetovaia. The first is one of the most famous beaches among the young vacationers of the island because in summer, during the months of July and August, there are many beach parties and events. The beach is composed of grainy sand and divided into two half by a small reef ideal for tanning. On one side are the private establishments, on the other free beach.
In front of the beach you can see the islands of Pianosa and Montecristo.
The beach of Fetovaia is instead ideal for families as the bottom is kept low for several meters from the shore. This way children can have fun in the water in total safety.
Fetovaia is sheltered from almost all winds thanks to the presence on the right of a wild promontory called Punta Fetovaia. Mount Capanne and Mount Cenno further protect the beach.
This bay is therefore a real paradise with calm and crystalline sea that transmits peace and serenity.