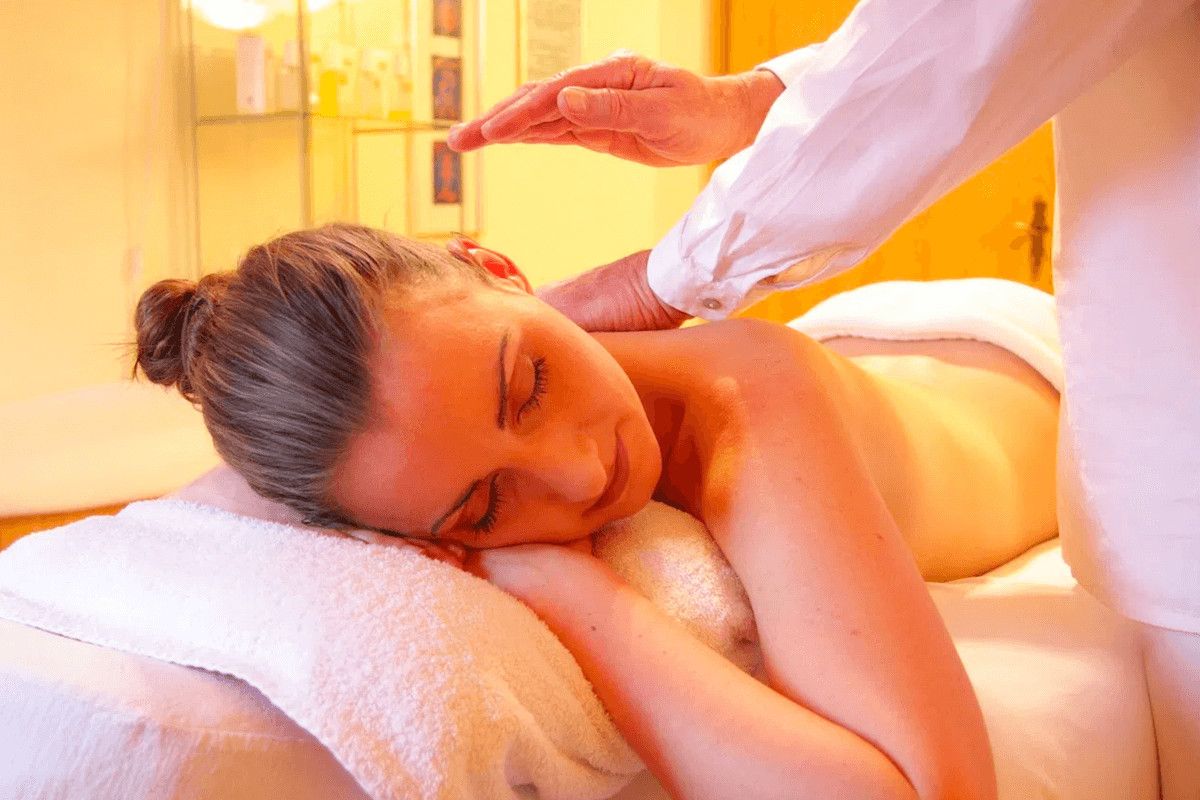 The Thermal Bath of San Giovanni are located in Portoferraio, about 15 km away from the Hotel Tamerici.
The spa is located just outside the town, a few meters from the sea. And it is from here that comes the muds used for wellness treatments within the spa.
The discovery of the beneficial properties of these muds was rather random and dates back to the late 1950s. In the Gulf of Portoferraio there was a salt deposit that was exploited for centuries, until the beginning of the 20th century. Later transformed into grazing and horse shelter, people noted that the animals recovered their health within a few weeks.
The marine silt of the gulf is in fact rich in minerals such as sulfur, iodine and iron which are naturally released from local algae. These characteristics make it suitable for the treatment of arthro-rheumatic, respiratory and dermatological diseases, such as psoriasis, acne and eczema. It is a real treasure of the island, not yet famous to the general public.
In addition to therapeutic treatments with sea mud, inside the Terme di San Giovanni there is a thermarium where you can experience massages, saunas, emotional showers, turkish baths.
The centerpiece of the center, however, is the "Salt Room" where numerous salt crystals with a beneficial effect are collected.