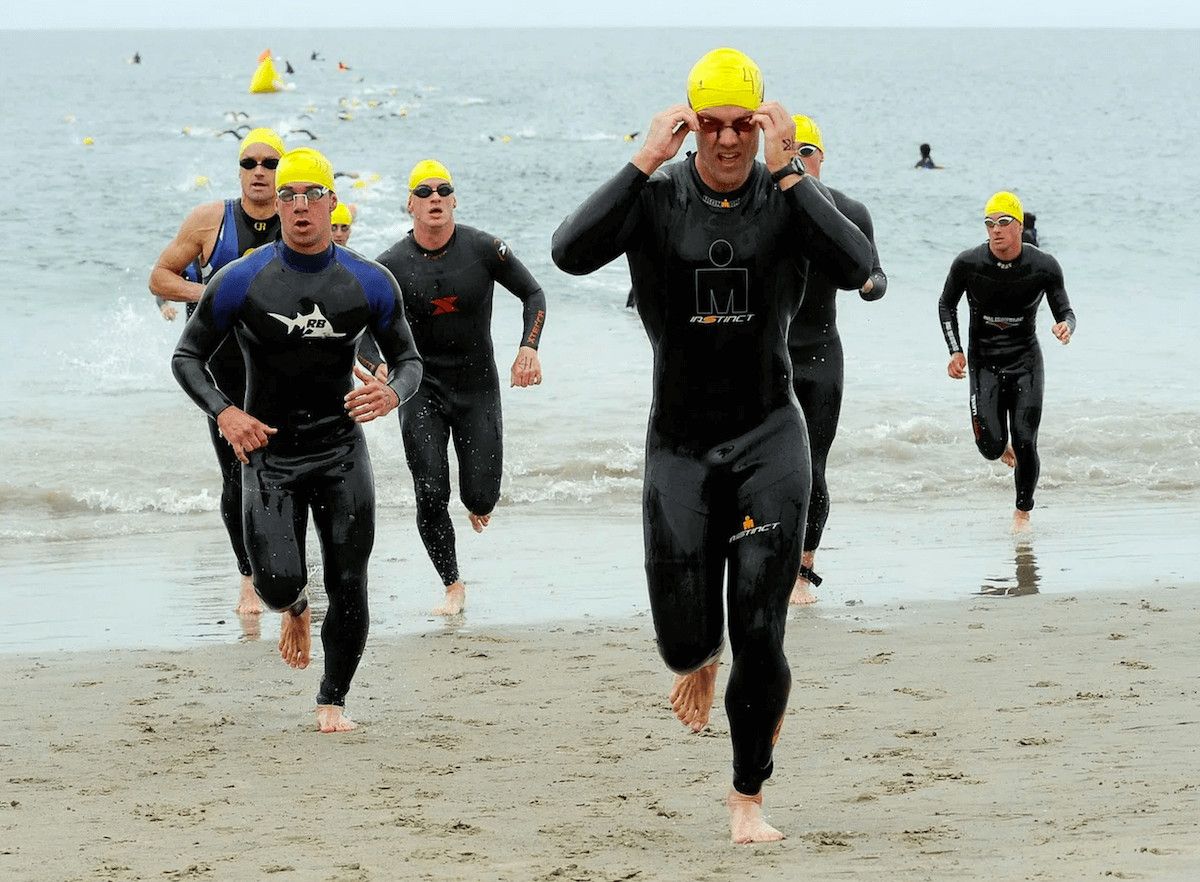 Every year, at the end of September, the island of Elba becomes the star of the most famous triathlon competition in Italy. It is the Elbaman and is also very well known abroad, France and Germany in the first place, because it is one of the 10 most demanding races of its kind in the world.
Participants must face 3,8 km swimming, 180 km cycling and 42 km of running. Upon arrival, whoever manages to finish the whole route is greeted with the phrase "You're an Ironman" and officially becomes part of those men and those women "made of iron" who have overcome this challenge. The emotion of concluding the race on the seafront of Marina di Campo in front of so much beauty and enthusiasm is certainly indescribable.
The Elbaman provides a full path and a half path that has half distances for each discipline.
The swimming competition takes place in the bay of Marina di Campo and the same is the final marathon. The cycling route instead develops along the scenic roads of the island, creating a large ring on the territory.
The success of Elbaman is certainly due to the beauty of the natural environments of Elba, which at that time are particularly fascinating, and to the impeccable organization. Each edition makes use of numerous volunteers who make available their time for the athletes involved in the race and for their families. To them are in fact dedicated the many side events of the competition that take place throughout the weekend of the race.