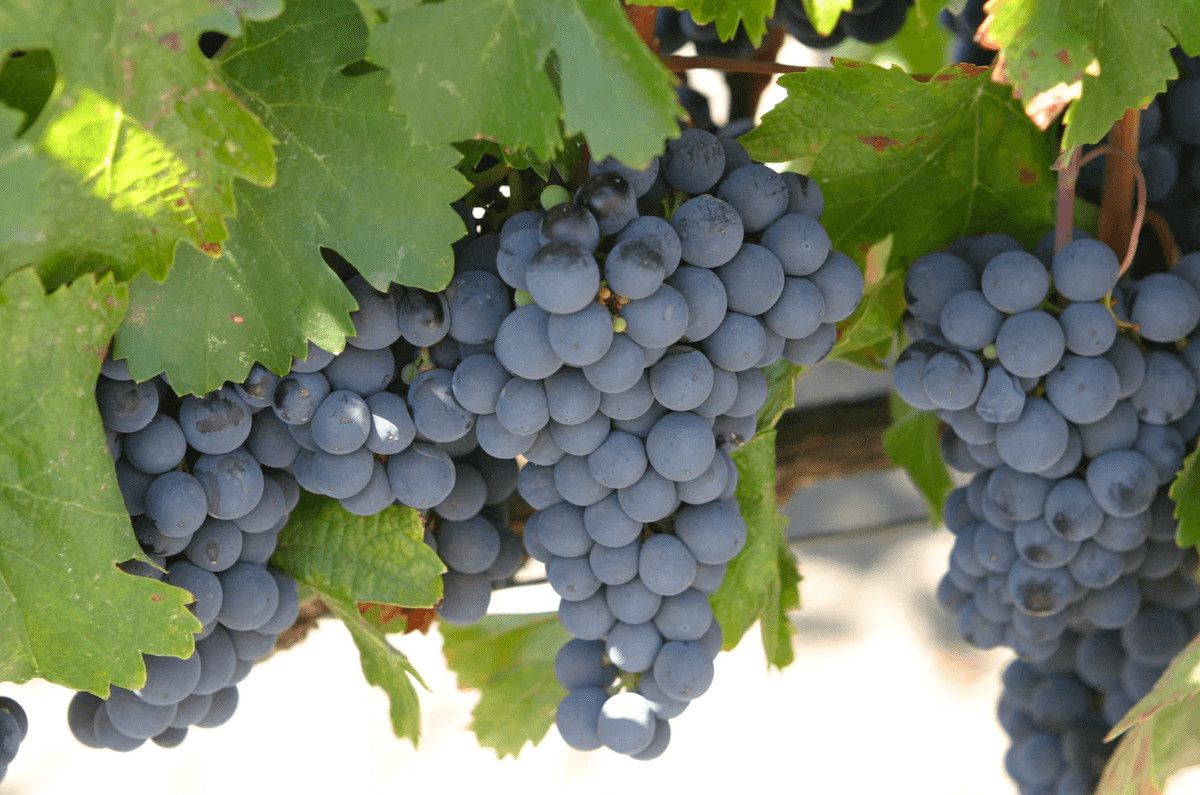 Wine Route of Elba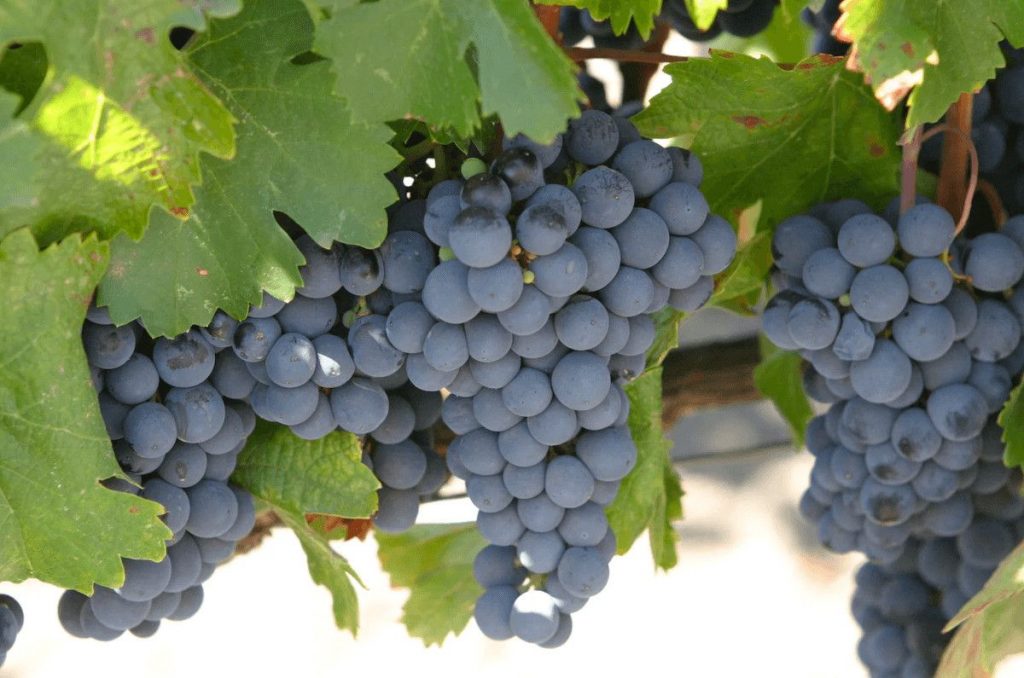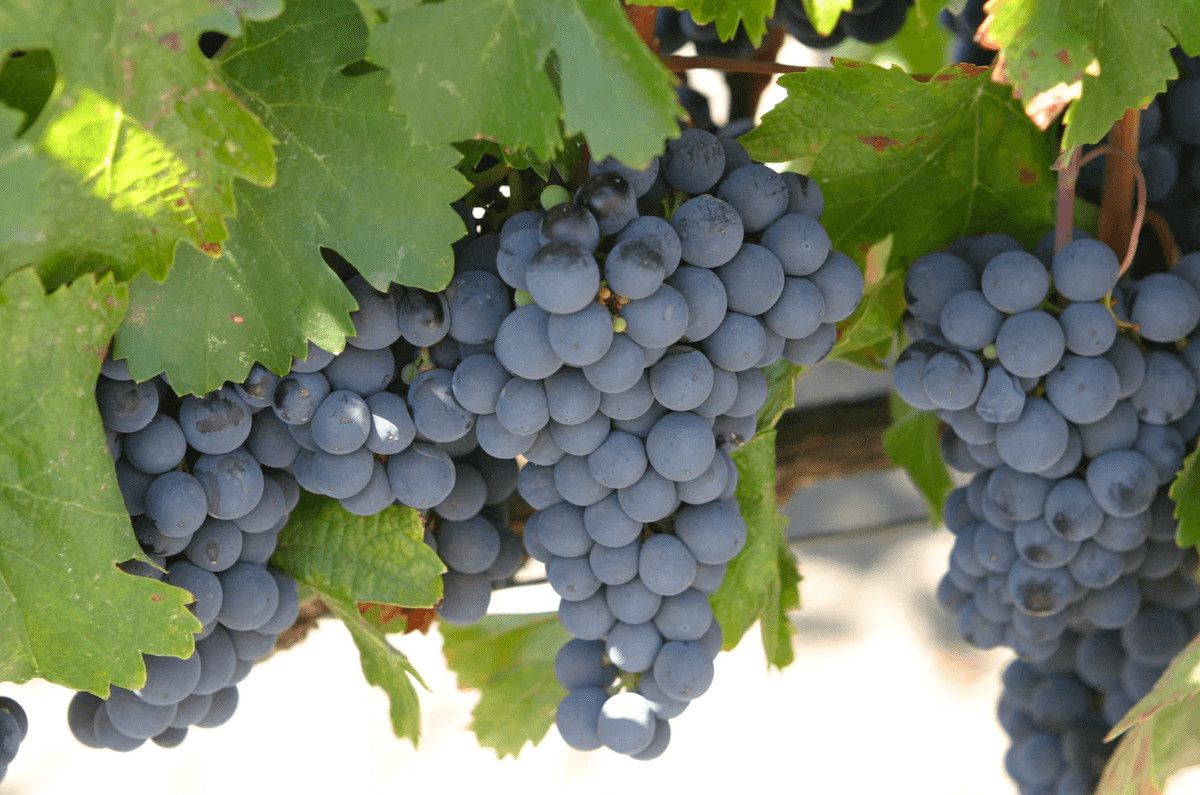 The wine-growing activity of the Elba Island is one of the most rooted traditions in the area, whose origins are probably to be found in the Roman people. Given the particular conformance of the Elban landscape, the areas where the vines are cultivated were mostly derived from artificial terraces. This is a very impressive sight: long rows of vines that follow the hillsides overlooking the sea.
Many of the wine companies in the area are today part of the Wine Route of Elba, a wine and food route that connects producers, wine cellars and wine shops. That of Elba is the natural development of the same gourmet route that winds through the Livorno countryside along the Etruscan Coast.
The products of excellence of Elba Island are the dessert wines: aleatico, moscato and ansonica. Ideal to accompany dessert, dry pastry and chocolate, this type of wine is the one that most reflects the fascinating sensations that the island microclimate gives. On the territory, however, excellent red and white wines are produced: from vermentino to procanic, from sangiovese to syrah.
Hotel Tamerici knows the history and wine culture on the island of Elba. Asking the hotel staff is also possible to visit some wineries in the area and taste local produce.